this is our story, so far…
Our modest fashion collection is tasteful, classy and curated exclusively for women who are tired of the endless search for modest and professional fashion. 
We are two sisters who love shopping but we were having a hard time finding cute styles that were modest, professional AND flattering. We realized we are supposed to look different throughout all of the stages of our life as women; and we don't want to chase after some arbitrary and uncatchable beauty ideal.
Through MyHoneyberry.com we are promoting a positive body image and offering a valuable resource for women who wear classy and modest styles. You're beautiful. You deserve to feel confident and beautiful right now!
Because we believe in empowering women, as part of our mission, a portion of the proceeds goes to women in impoverished countries to help them start their own businesses.
Plus our Insider Affiliate Program is designed to help you add a second source of income.
We are so excited to start this journey. Come along for the ride!
xoxo,
Claudia & Alma
What is considered modest might vary from place to place, however, we only select items that would be appropiate to wear in a professional enviroment such a traditional office or at religious services. 
We believe fabulous comes in every size! Size is nothing but a number, so don't get hangout on the number on the label; go by the size chart to find the best fit.  If the fit is comfortable, it will look more elegant.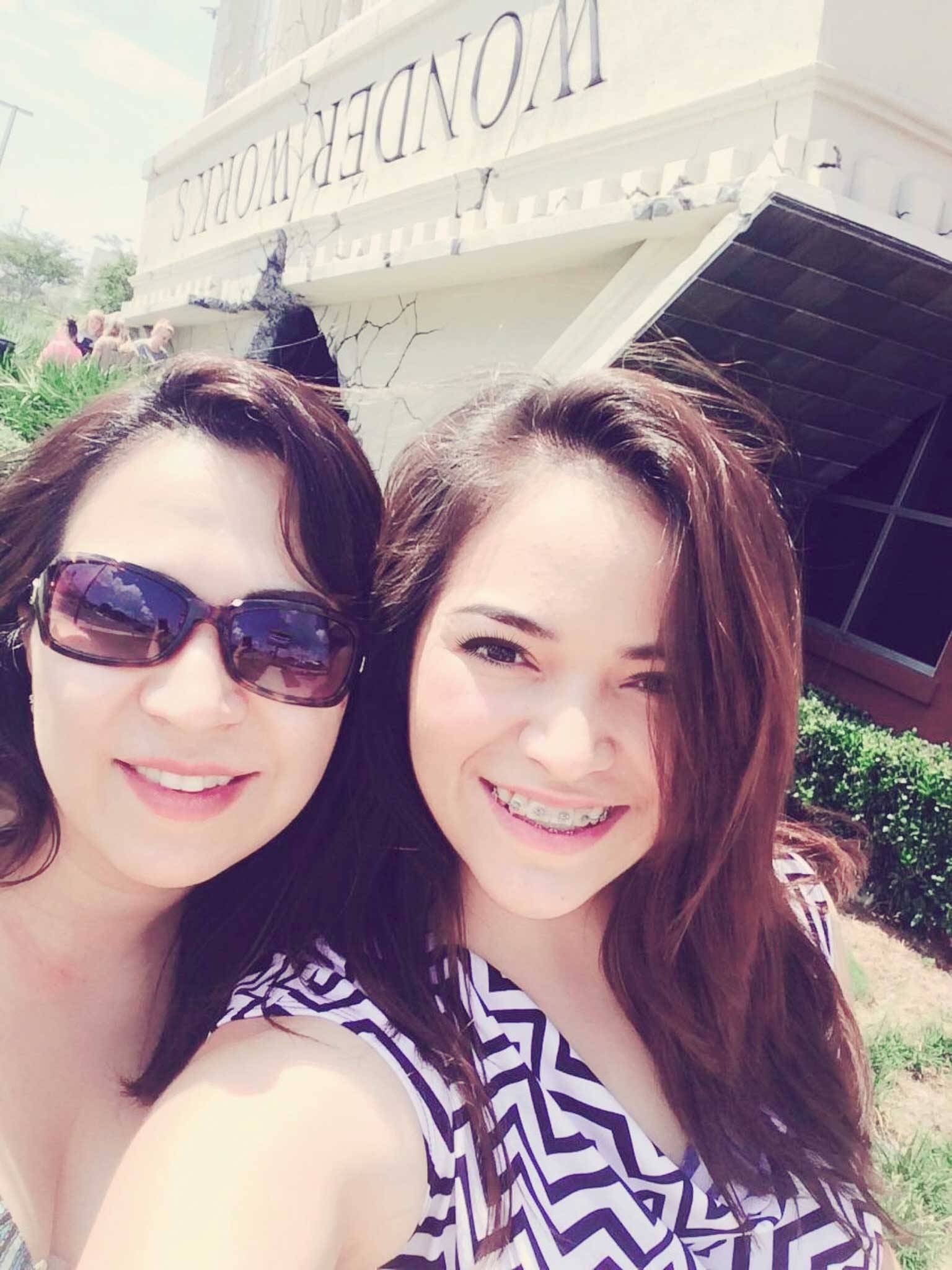 We believe is possible to dress in a modest, classy way while rocking some of the latest trends. We believe in great fit, so we're best friends with our tailors. Our clothing collection is affordable and leaves you room to make those alterations and get a custom fit that makes you look put together at every occassion.
Modest

Comfort & Fit

Fashion

Research
sourced from around the world
Our collection is curated from designers, makers and manufactures from around the world.
In order to keep it affordable, we often times ship directly from our manufacturers. This means you might have to wait a little longer for your order to arrive but you'll see it will be so worth it!