this is our story, so far…
Hey there. It's a pleasure to meet you 👋 We are a proud Latina-Owned company creating graphic tees that tell your story.
We are two sisters trying to make the world better, one t-shirt at a time. And by t-shirts, we mean graphic tees. Our shirts are printed with original designs by Latinx designers. Made in US with the highest quality materials.
Our designs are amazing, but that's not important. What's important is what they say. We all love a good story — from the great stories we read to the ones we live. Honeyberry is here to give you a way to express your own story.
Because we believe in empowering women, as part of our mission, a portion of the proceeds go to women in impoverished countries to help them start their own businesses through Kiva.org.
Plus our Insider Affiliate Program is designed to help you add a second source of income.
We are so excited to start this journey. Come along for the ride!
xoxo,
Claudia & Alma
You can never go wrong with a custom shirt that is both made in the USA and has a charitable cause attached. I mean, who doesn't want to support Latinx and women in impoverished countries all with just one purchase?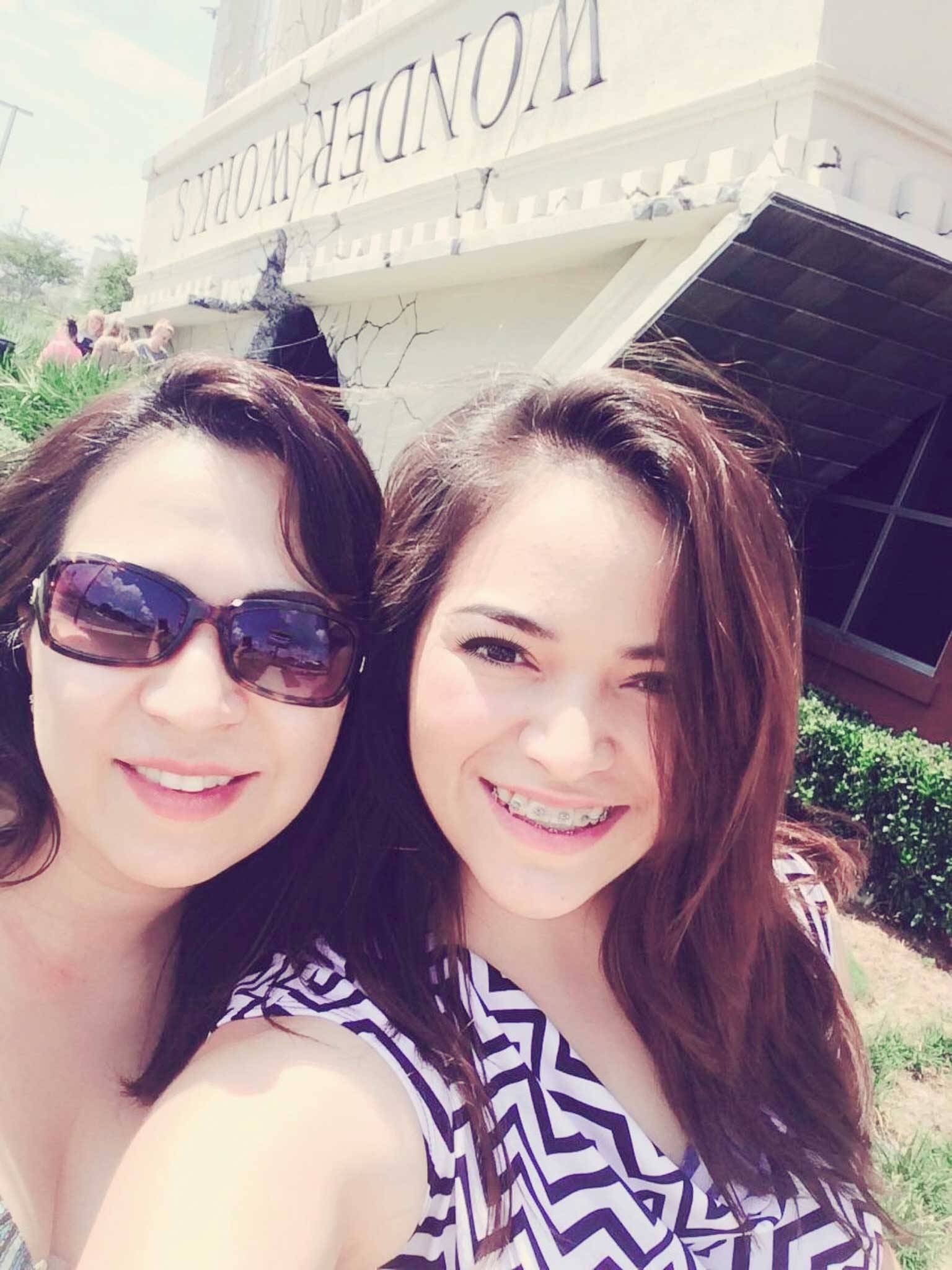 We're perfectionists. We've rigorously researched and experimented with color management and production methods. The result? Our tees are produced responsibly while providing superior quality and consistency in every t-shirt.
High Quality

Comfort & Fit

Produced Responsibly

Original Designs
One of our favorite things about Honeyberry is the fact that our collection is always changing but always featuring designs from talented artists from around the globe.
We work hard to make sure every piece in our collection is beautifully made, unique and on trend, so it's a constant challenge to keep the store looking good!
If you know a fabulous Latinx artist -or you're one 😉 feel free to get in touch with us, we'd love to meet them.